We work with the best and coach the best
Vecsoft has a management motto that believes differences create value, knowing that success comes with teamwork, devotion and hard work, aiming to gather as a family and aspiring to have an enjoyable workspace. Getting to know people who are curious, undaunted by novelties and progress, intent on personal growth, respectful to human rights and personal boundaries, enjoys teamwork and sharing, cultivated, reasonable, able to emphatize; gives us great joy. If we get to work with them for a common goal, that is even better!
With this perspective, from time to time we are looking to meet colleagues through such as kariyer.net, linkedin and various HR consulting firms. Applications made through these channels are answered within the relevant period.
Our company is always interested in working with software experts/business analysts of different skills and experience. You may submit your CV to our HR database through

This email address is being protected from spambots. You need JavaScript enabled to view it.

 e-mail address.
Abdurrahman Tekneci
Administrative Affairs Manager
Ayten Çetinkaya
Accounting Responsible
Baran Can Aydın
Software Team Leader
Berna Tokay
Financial and Administrative VP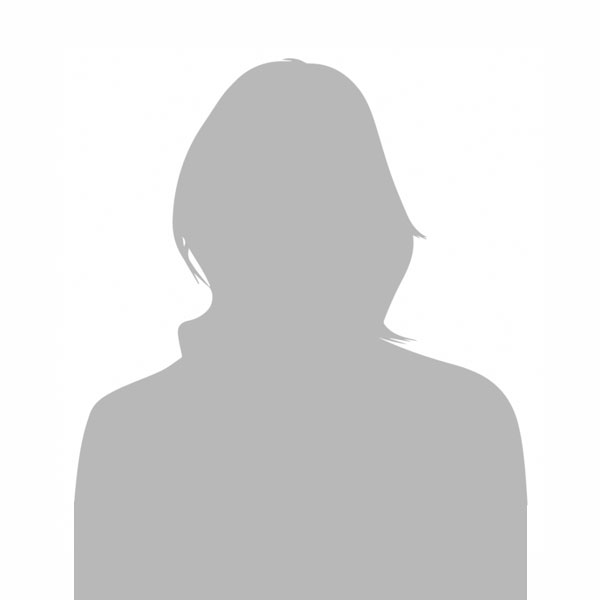 Burak Ulusoy
IT Responsible
Cengiz Karabulut
Business Analyst
Cihan Büyükkızıldağ
Project Manager
Deniz İpek
Administrative Affairs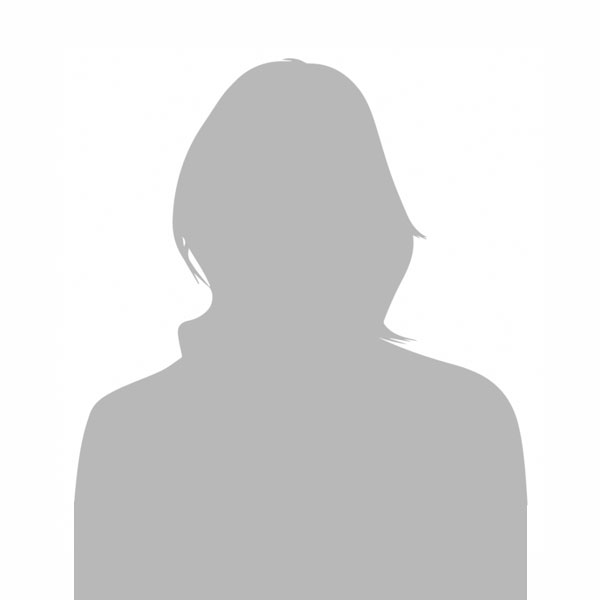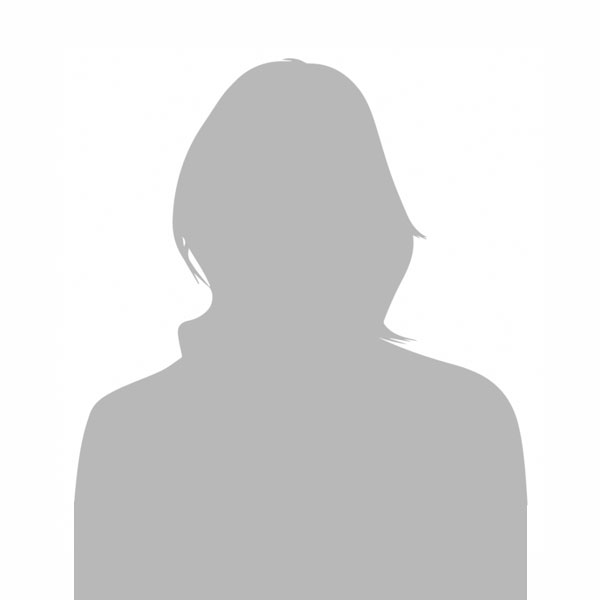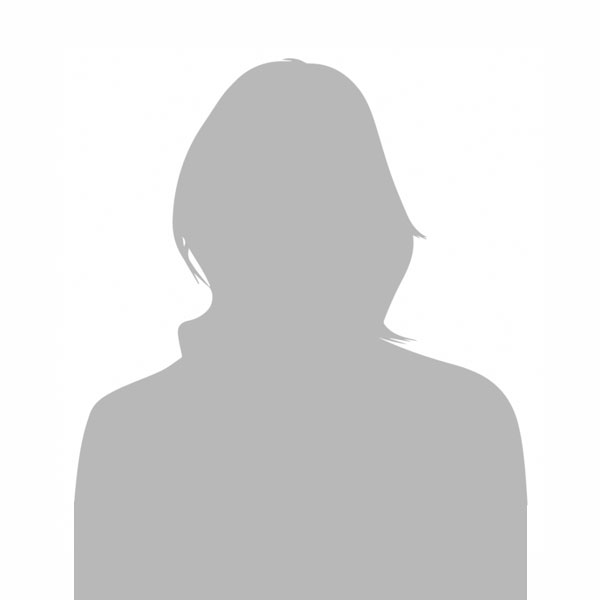 ...
Management and Office Assistant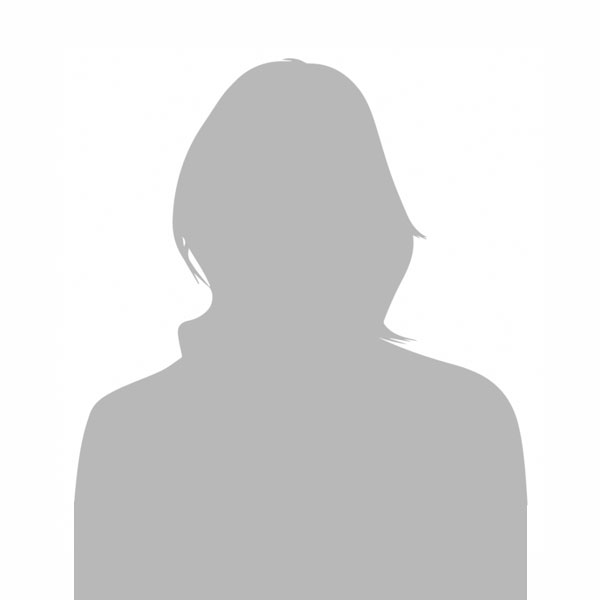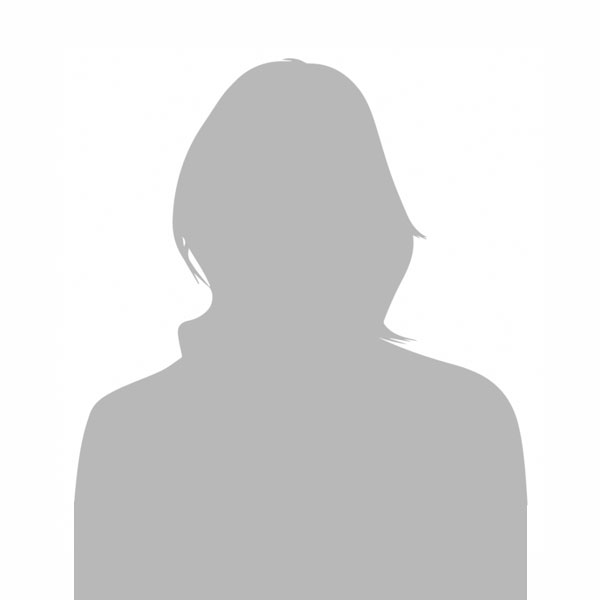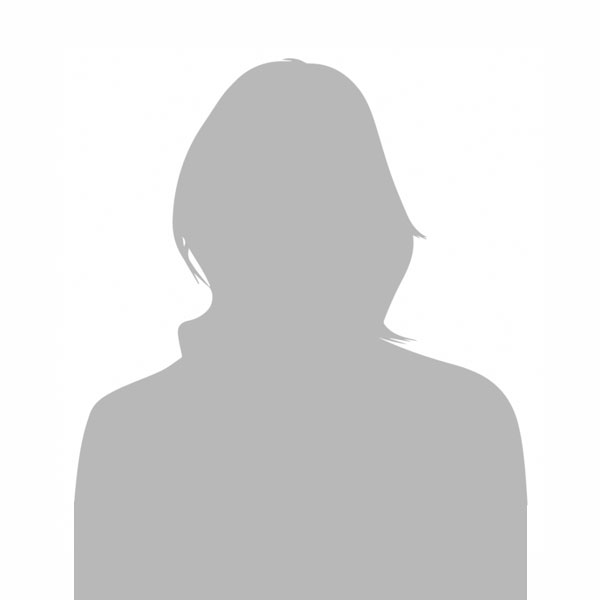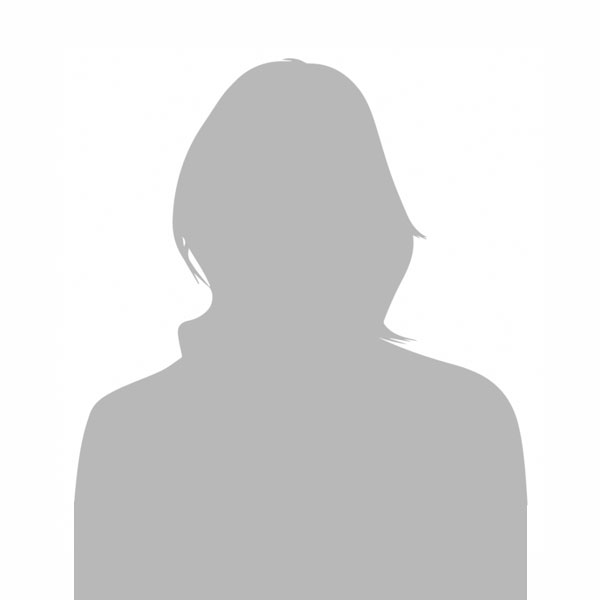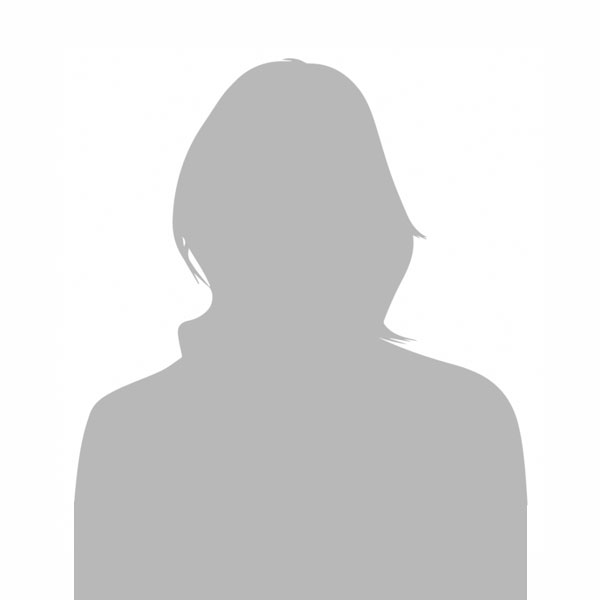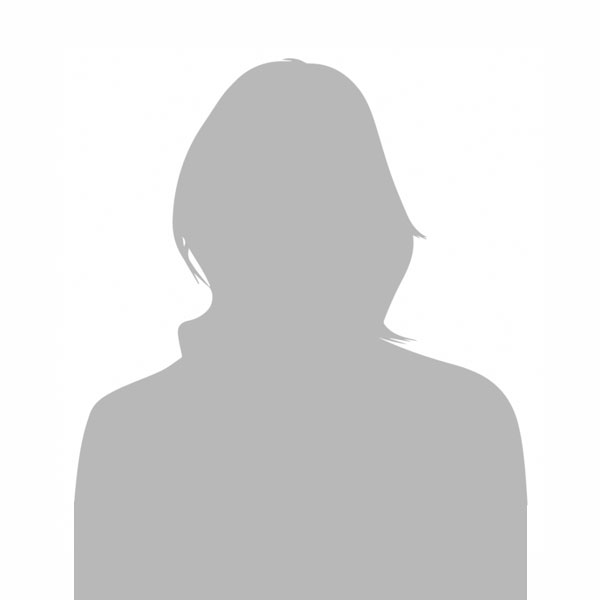 Zeynep Mete
Finance Specialist
We are a family
You can send us your resumes at any time in order to take part in the HR database of software experts / business analysts with with different characteristics and experiences.
This email address is being protected from spambots. You need JavaScript enabled to view it.